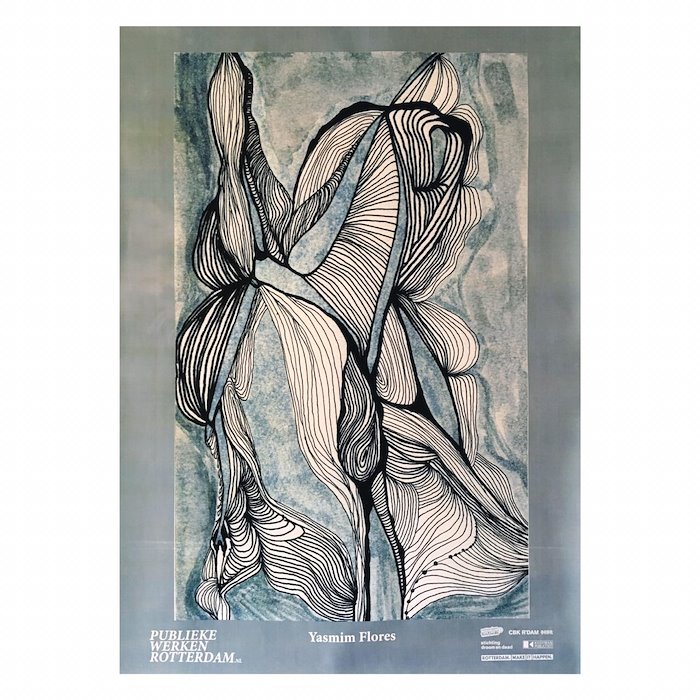 Happy to share that my illustration will be part of the #publiekewerkenrotterdam !
Publieke Werken is an outdoor exhibition happening throughout Rotterdam to fill the void that had arisen during Covid-19 lockdown and to show that imagination is better than advertising.
The exposition happens from 9/7 'till 9/8.
The posters (A0 size) will be available for €35 and you can buy it directly with the artist, each artist receives just 9 copies for sell.
#yasmimflores