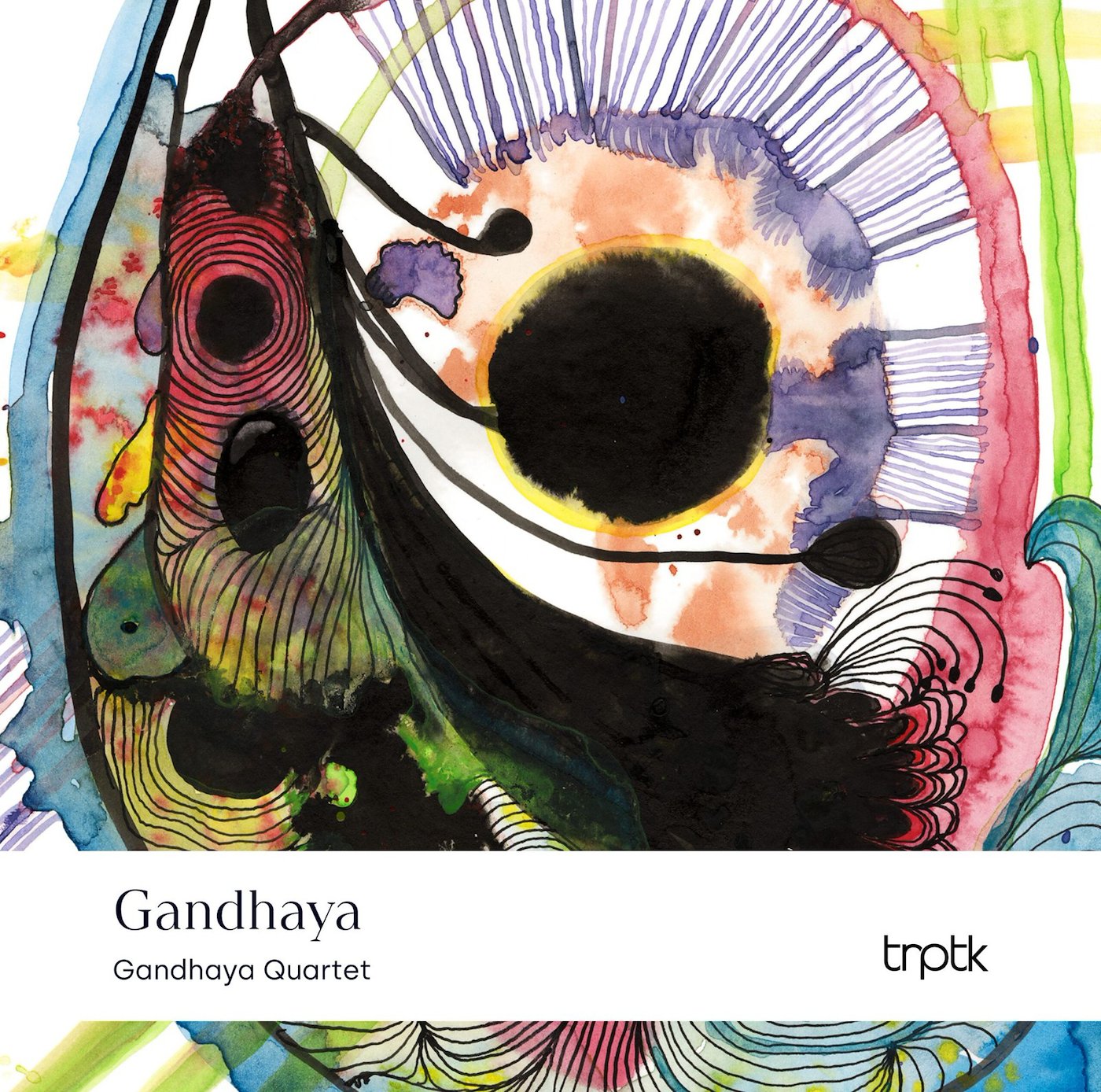 The concerts of the Gandhaya quartet have the cool summer breeze, melodies to contemplate the landscape and that irresistibly raises the public to dance at the end of their presentations. Super good vibe, like the colours of this painting that illustrates the cover of the EP. Great pleasure to compose with the sound of musicians that I love and admire!
Available on all platforms, follow @gandhaya.quartet
The group of multi-faceted musicians met in the Netherlands, in 2018 while studying at the Codarts Conservatorium with an aim to synergise the different artistic backgrounds each of them offer. Drawing its sound primarily from Brazilian music, the quartet also brings in colours from each of their unique stylistic background.
Angelo Ursini ( Brazil) - Flute
Juliano Abramoway (Brazil) - 7 String guitar
Ze Malandro ( Spain) - Percussion
Tarang Poddar (India) - Tabla