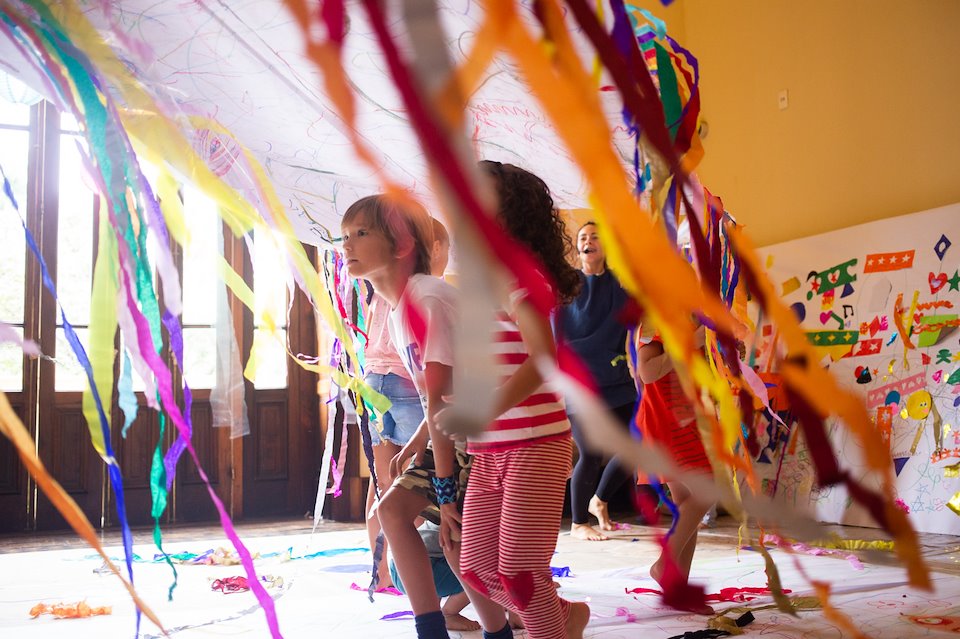 Sound Drawing Dance LAB is a laboratory of body play, which stimulates creativity through the imagination and the expressiveness of gesture by drawing in space.
Through exercises and theatrical games , we explore the possibilities of fusing the languages of dance and drawing while playing with sound rhythms.
. . . . . . . . . . . . . . . .
Oficina de Som dança-desenho para crianças é um laboratório de experimentações, brincadeiras e jogos rítmicos que estimulam a criatividade através do lúdico e a expressividade do gesto.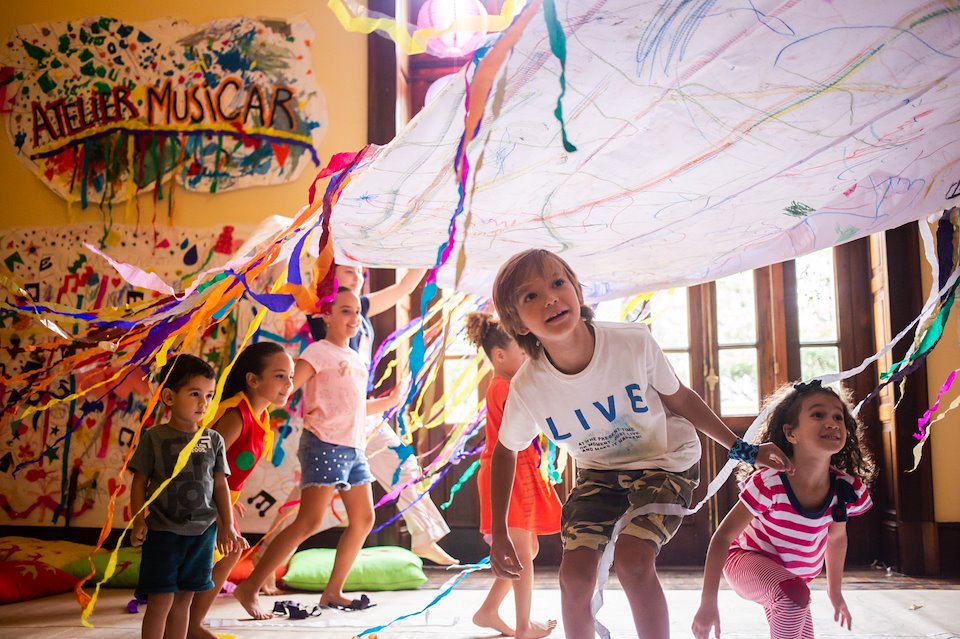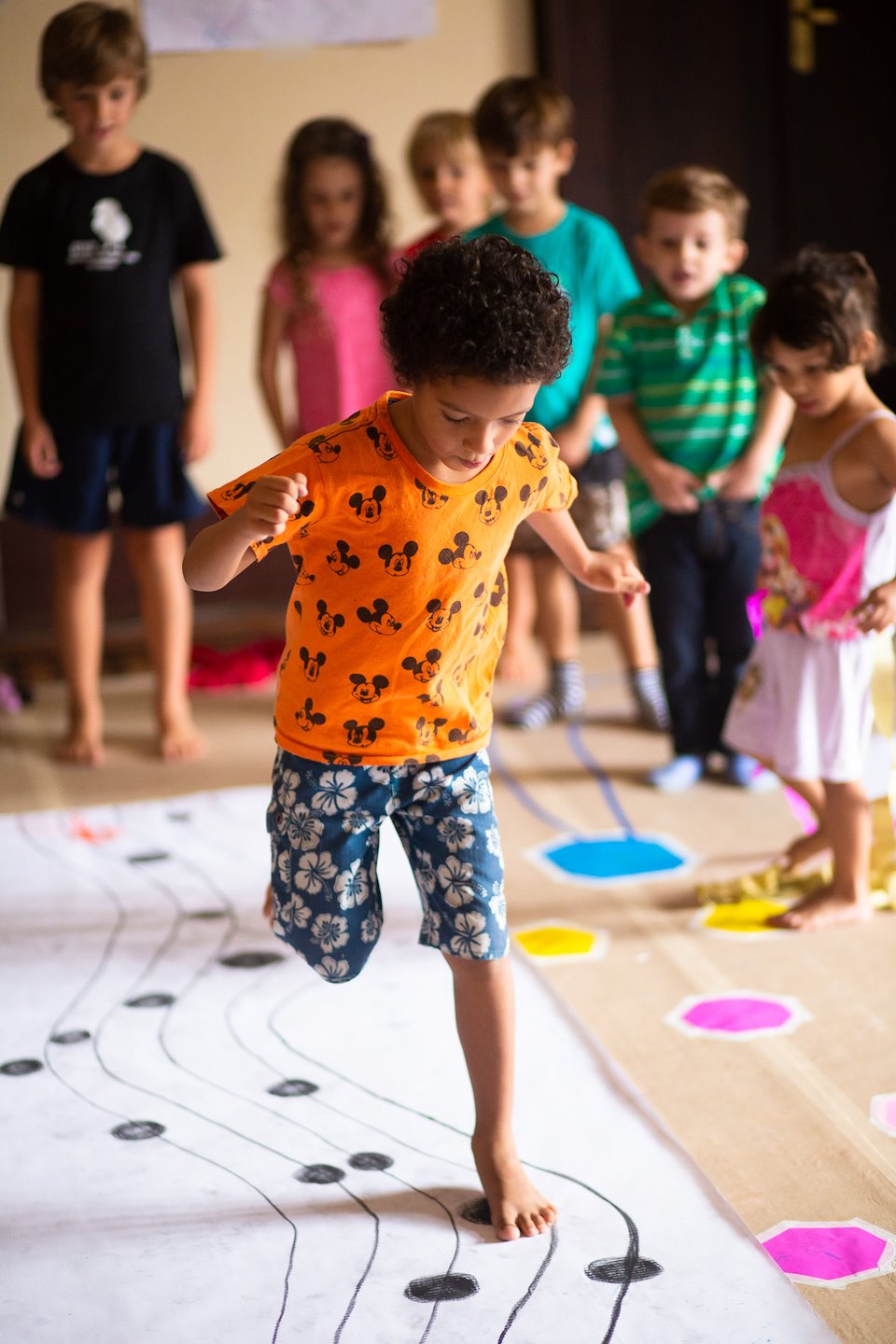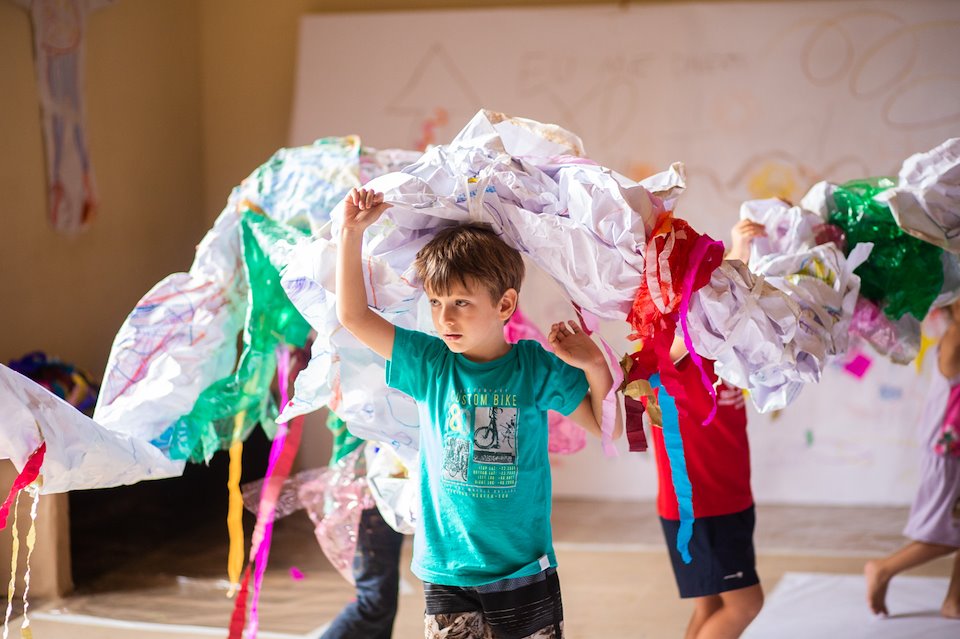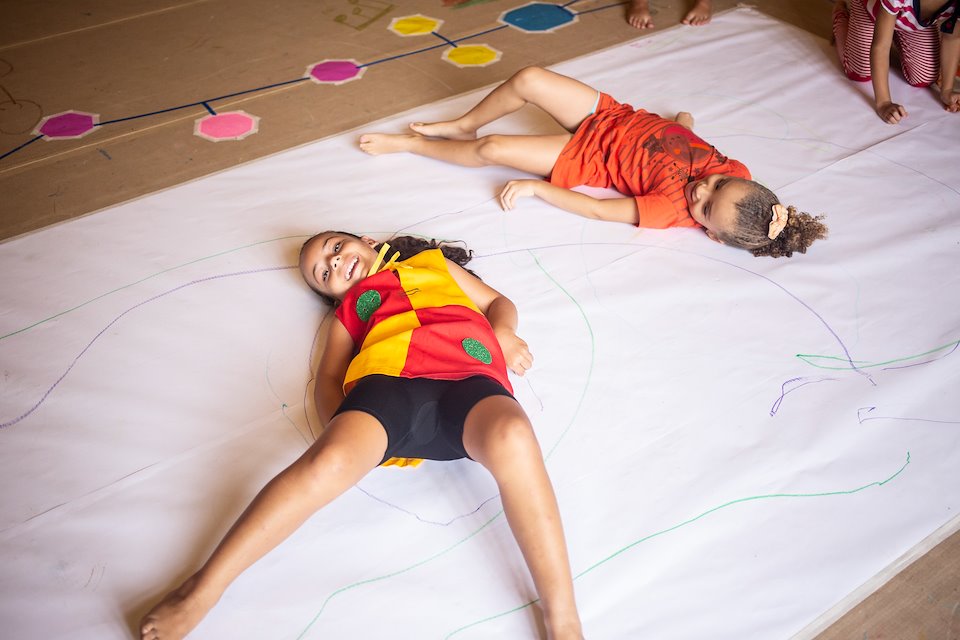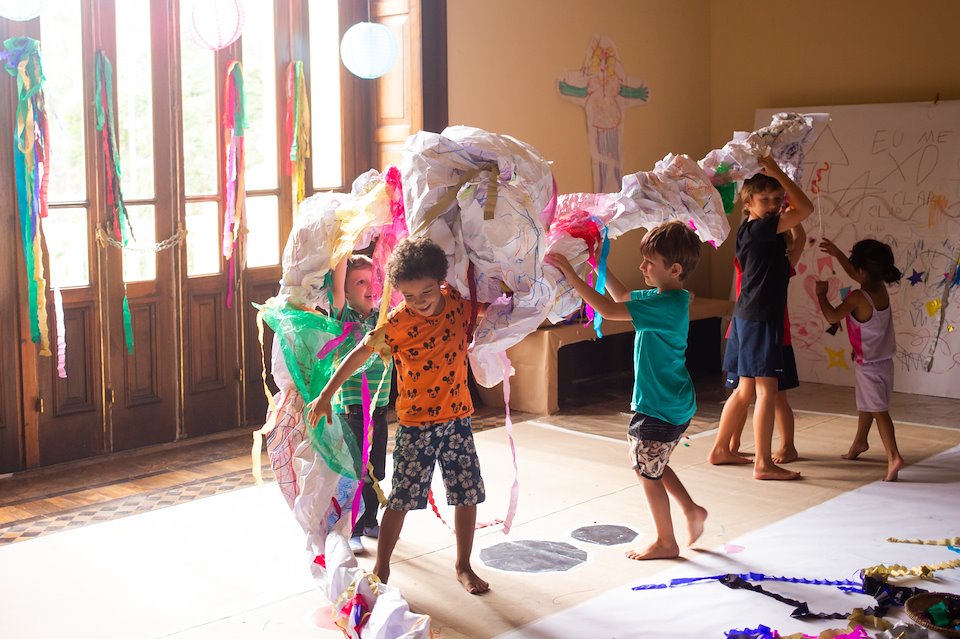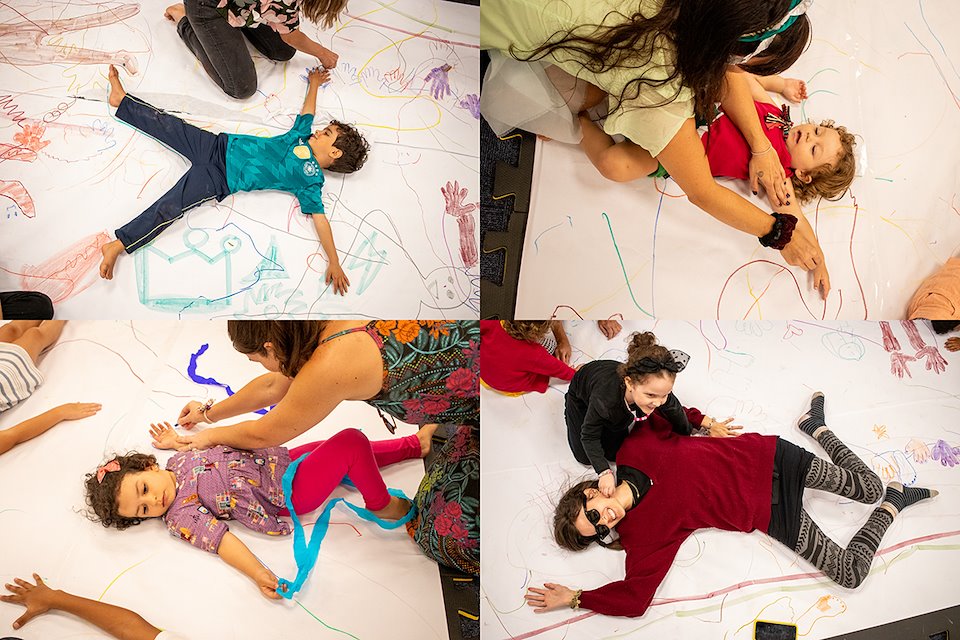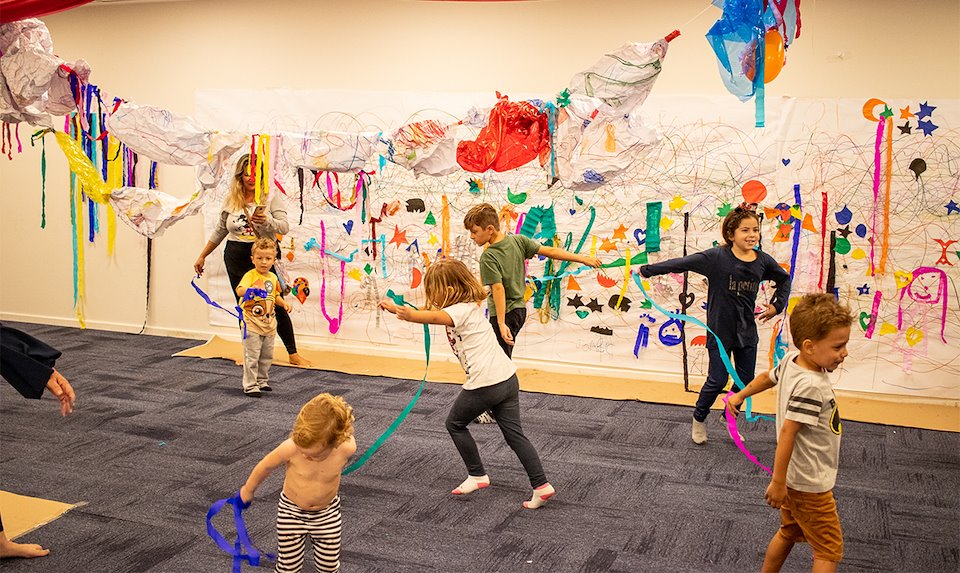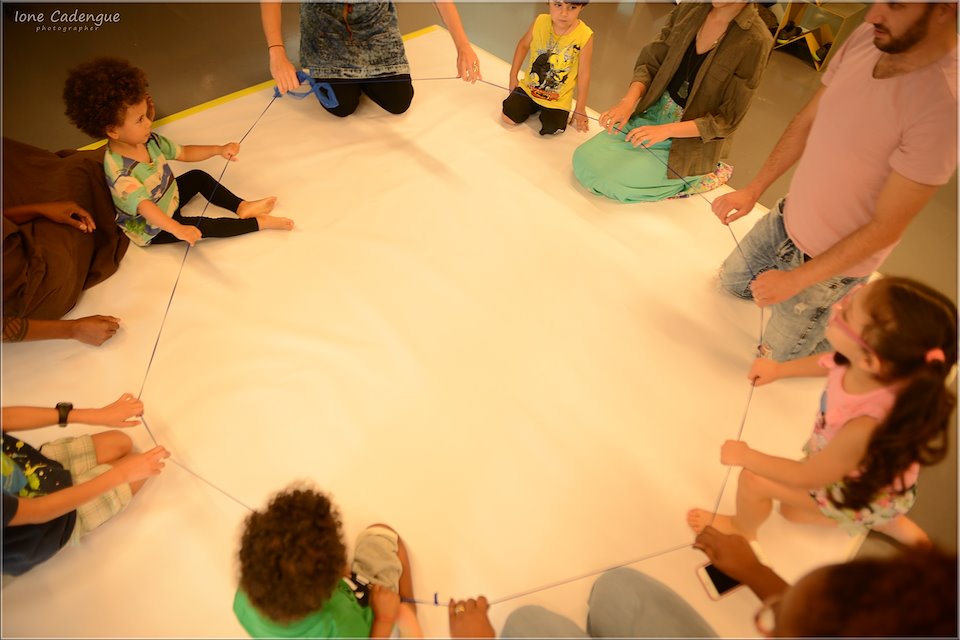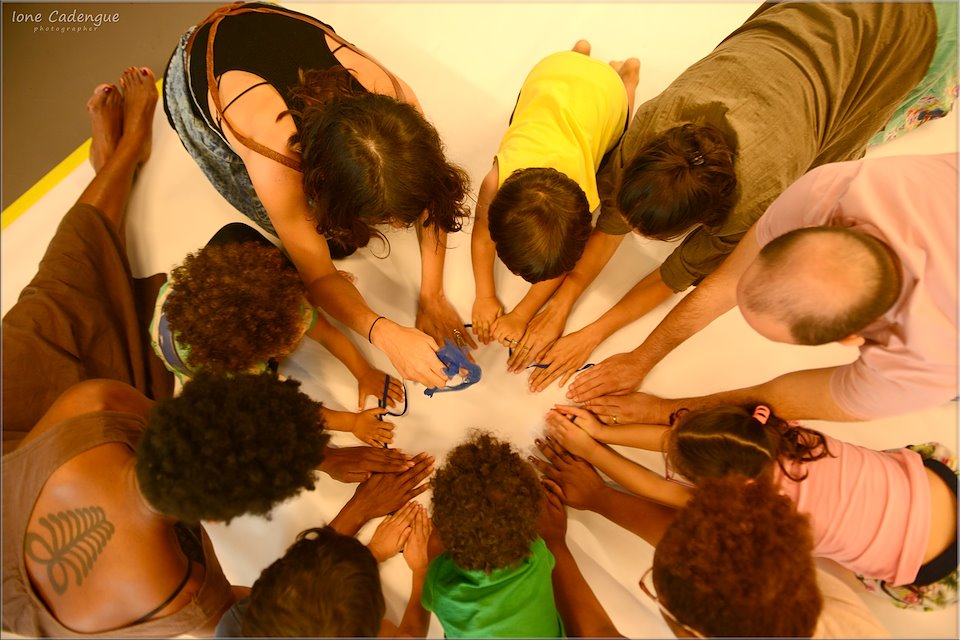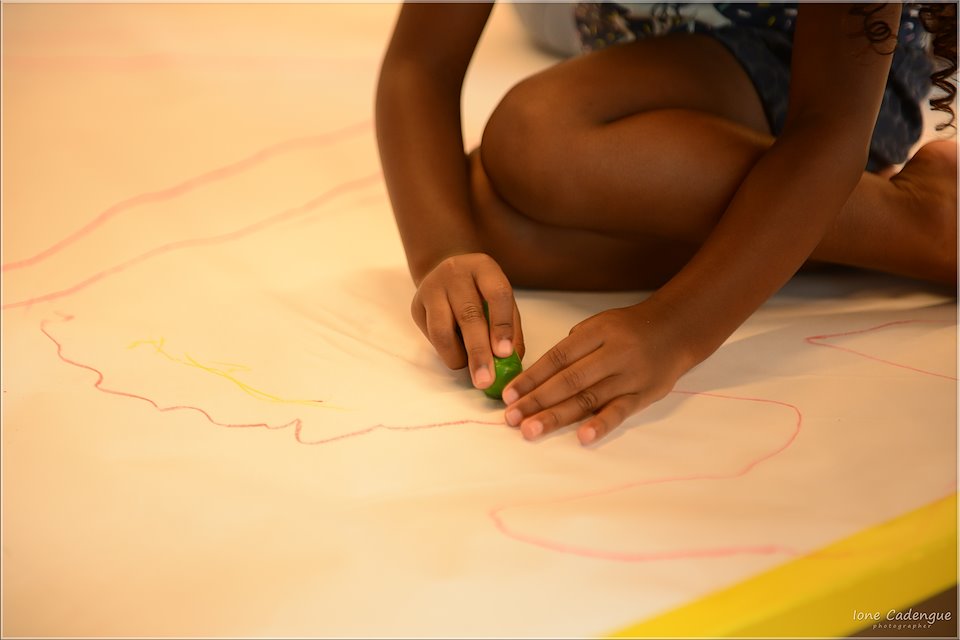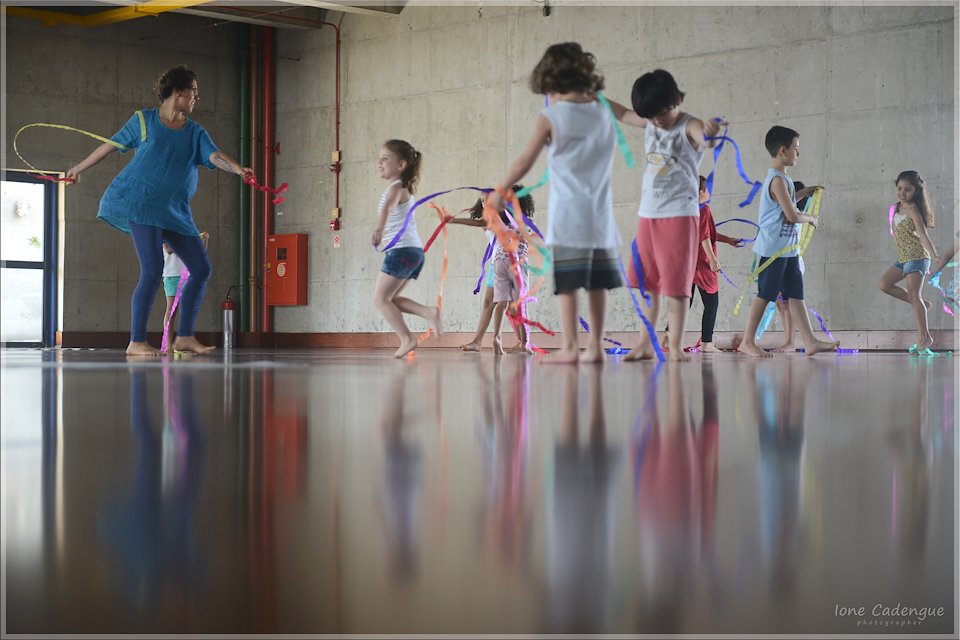 Vivência de Dança-Desenho: Laboratórios Criativos com #YasmimFlores no Sesc Vila Mariana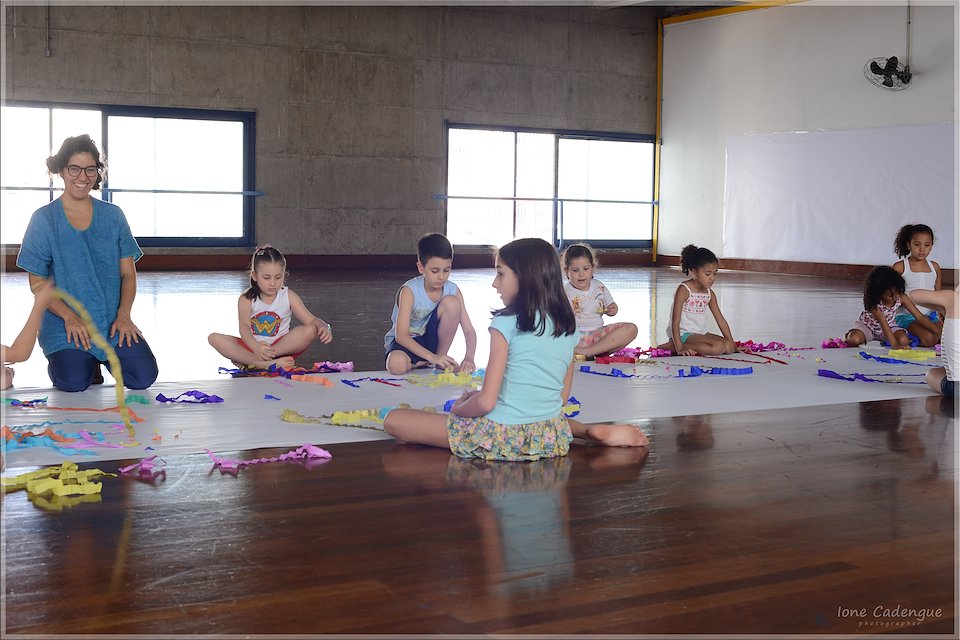 Vivência de Dança-Desenho: Laboratórios Criativos com #YasmimFlores no Sesc Vila Mariana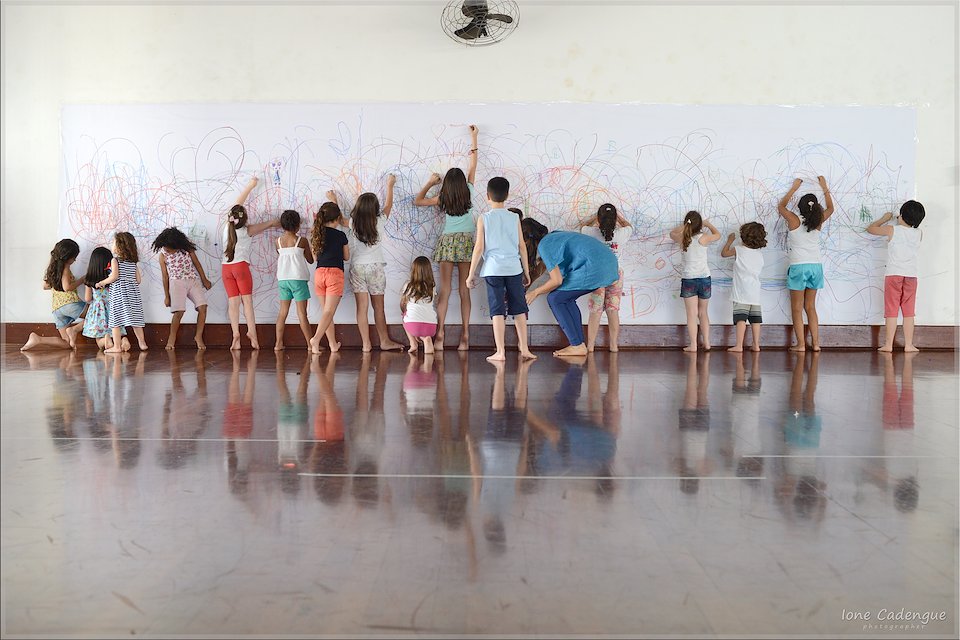 Vivência de Dança-Desenho: Laboratórios Criativos com #YasmimFlores no Sesc Vila Mariana
Yasmim Flores is a visual artist whose research focuses on the integration of different disciplines such as drawing, painting, dance, music and installations.
She also offers art workshops for children at art institutions, such as Itaú Cultural, the Museum of Modern Art of São Paulo (MAM), and SESC-SP, where she developed her research project "Pintura Viva": a collective painting practice with natural inks for babies, and Sound Drawing Dance LAB** for children.
As an Art educator, she teaches the course "Brazilian art for children" (2017) at EAV Parque Lage, an experimental school of visual arts in Rio de Janeiro.
She worked as an arts educator at the pre-school Casa Redonda Centro de Estudos (2015-2016).
In 2017 she conducted a Workshop for educators at the Dialogues on Reggio Emilia event at the Prisma Center of Studies; she was also invited to talk about her role as an educator at the 19th Childhood Education Seminar "Poetic Territories of Childhood" in São Paulo in 2016;
*Parque Lage is an experimental school of visual arts founded in 1975, that offers a wide range of courses and activities for students and boasts some of Rio de Janeiro's best known artists as teachers. Their Parquinho Lage programme caters to children and their creative development through learning and play. http://eavparquelage.rj.gov.br/parquinholage/atividades/
*Casa Redonda Centro de Estudos (Round House Study Center)– a pioneering early childhood school and teacher training center in Brazil, with over 30 years of history. The school influenced a generation of educators with its principles and practices, rooted in the early development of sensitivity, nature awareness, artistic expression, free play and the cultural diversity of Brazil. http://acasaredonda.com.br/