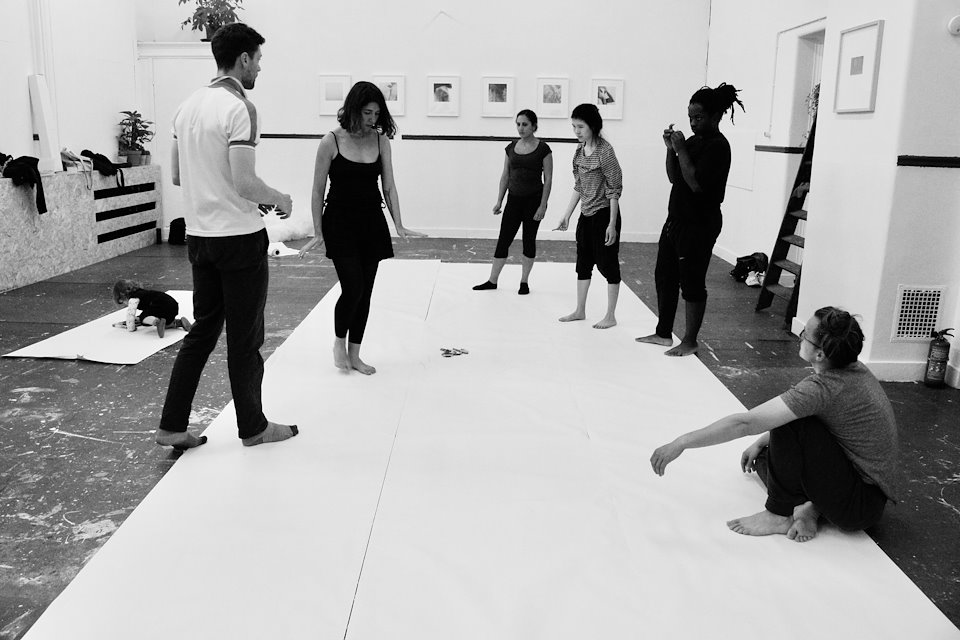 The Workshop "Composing Performatic Installation" aims to investigate the space of the scene as language and the creative process.
With live music we will work on the interactions between music, dance and visual arts. A experimental laboratory that stimulates openness to discover new ways of relating to space and materials collectively. Playfulness is on the essence of our work, the joy of making relations with creation and expression. Through improvisation we will create an installation/environment together, where each participant will contribute in various disciplines.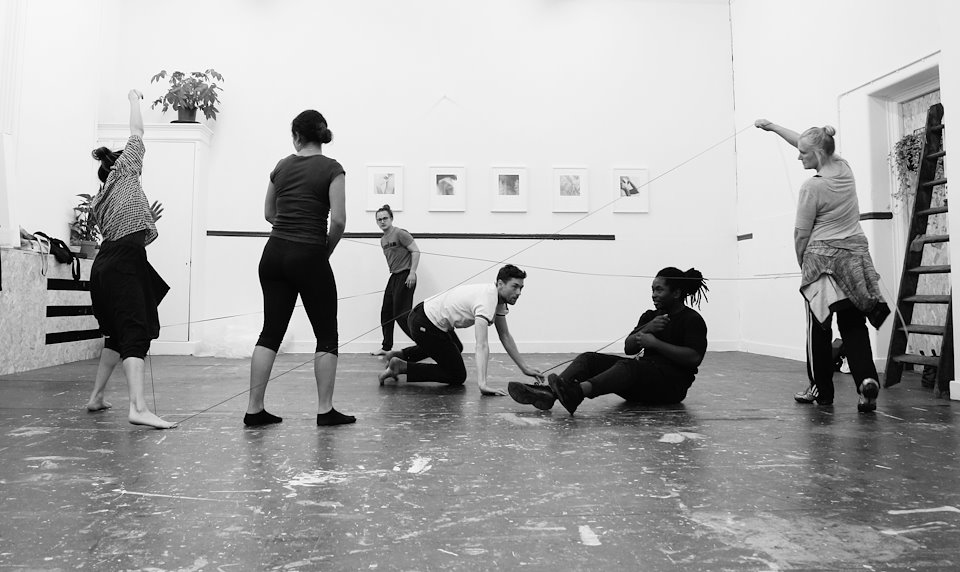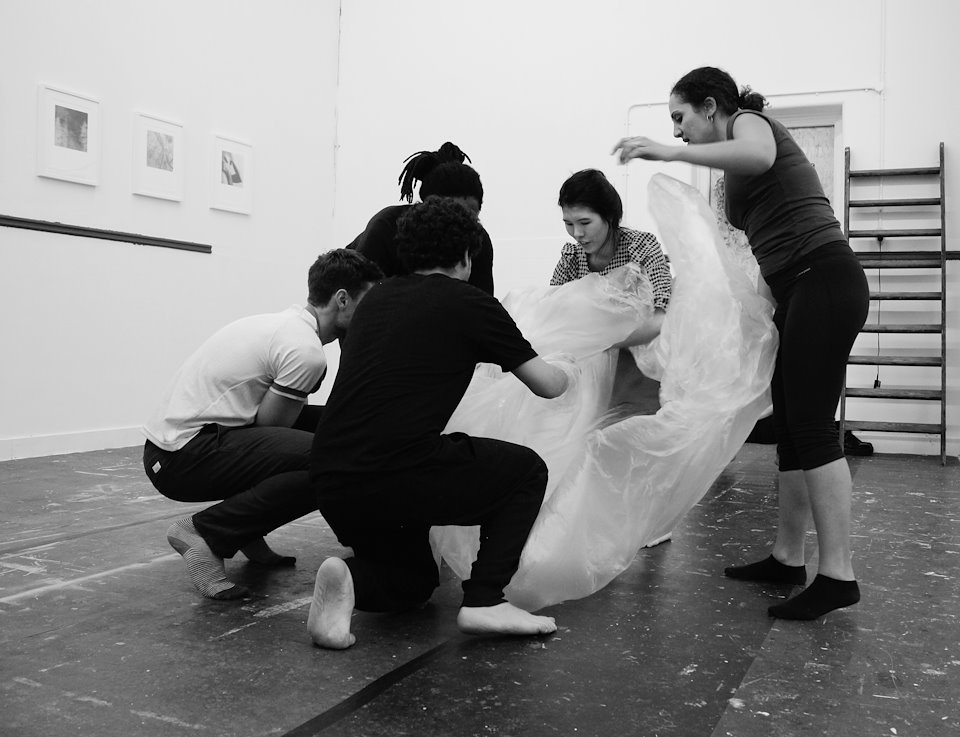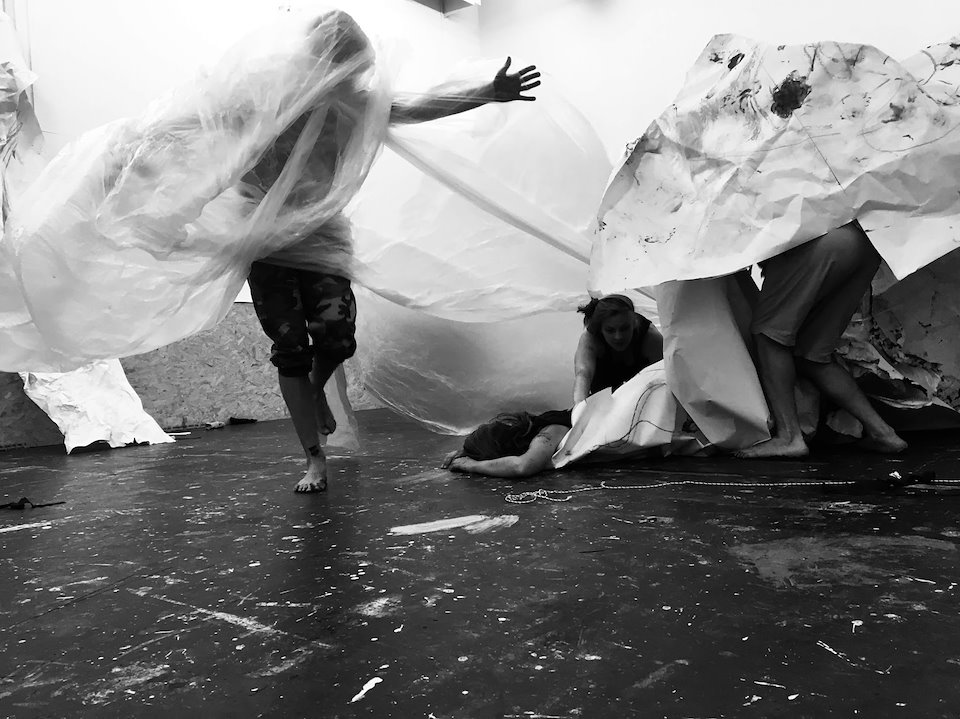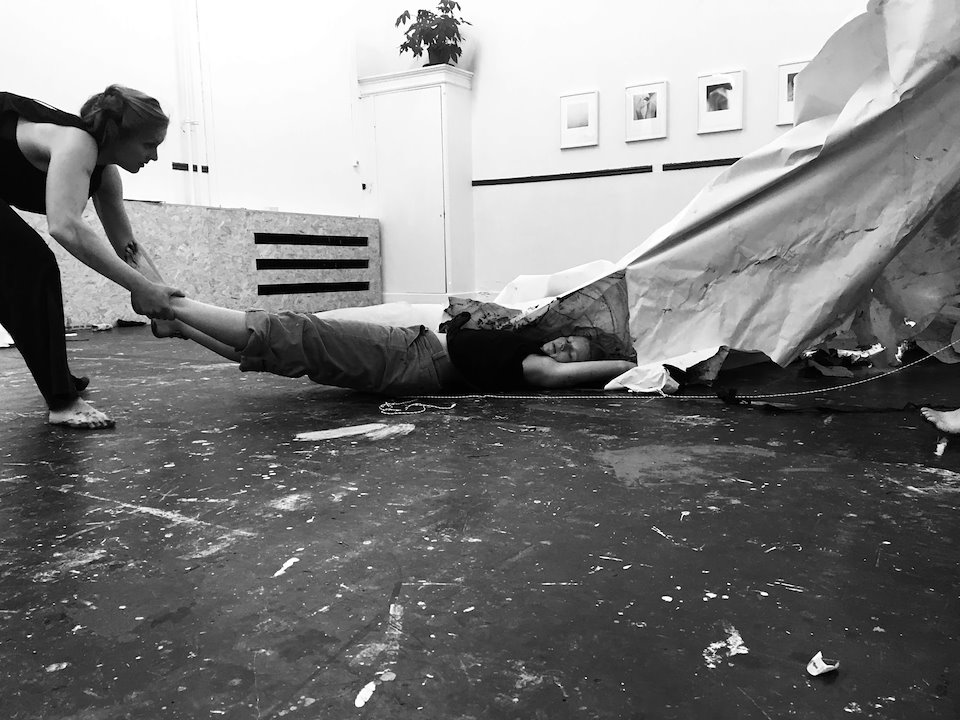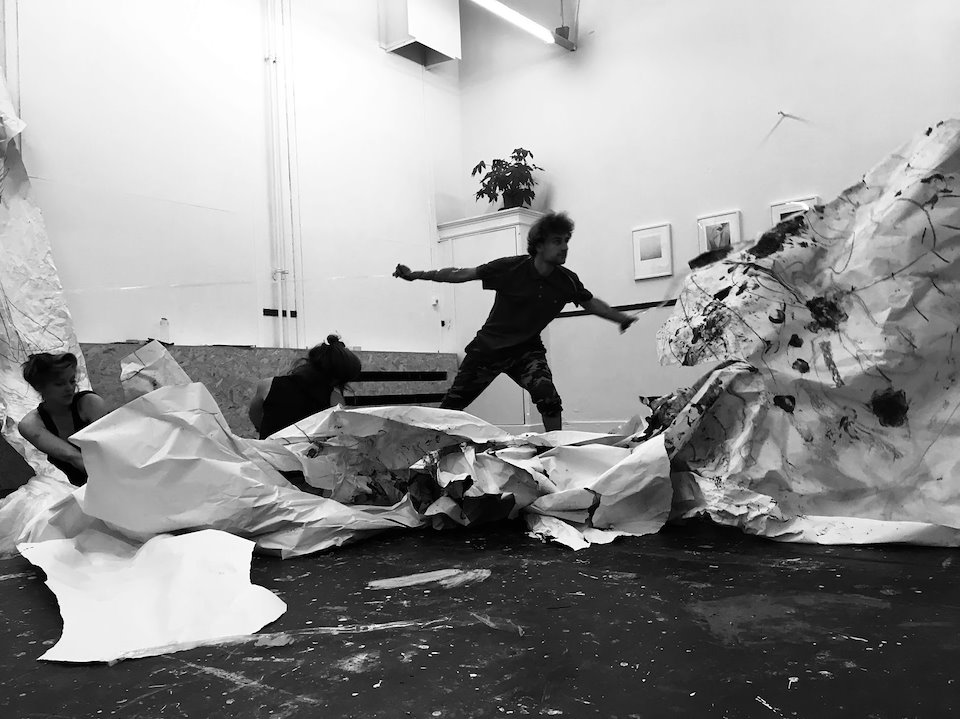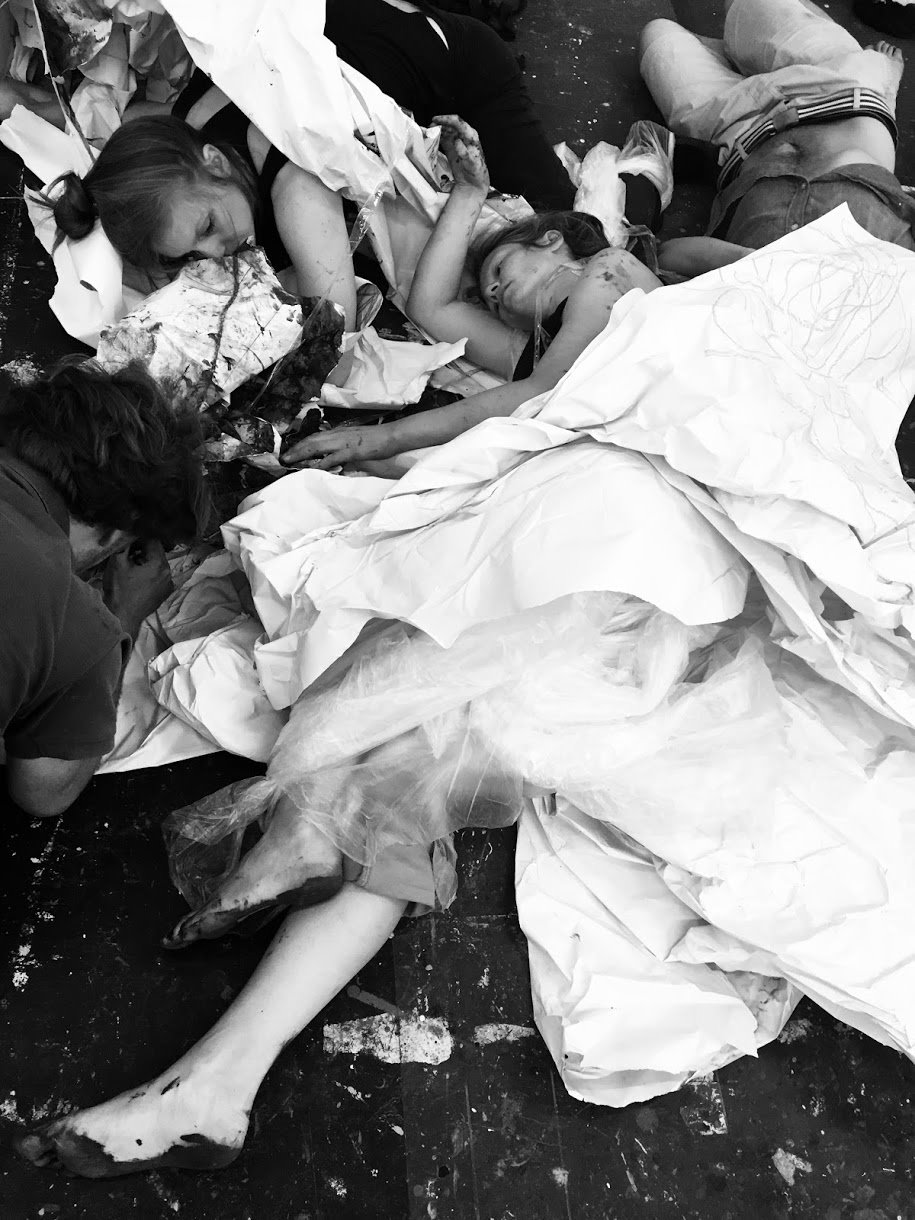 Duration of the workshop is 2 hours.
It is not necessary to have an artistic experience to participate, it is open to collective experimentation.
@duoyage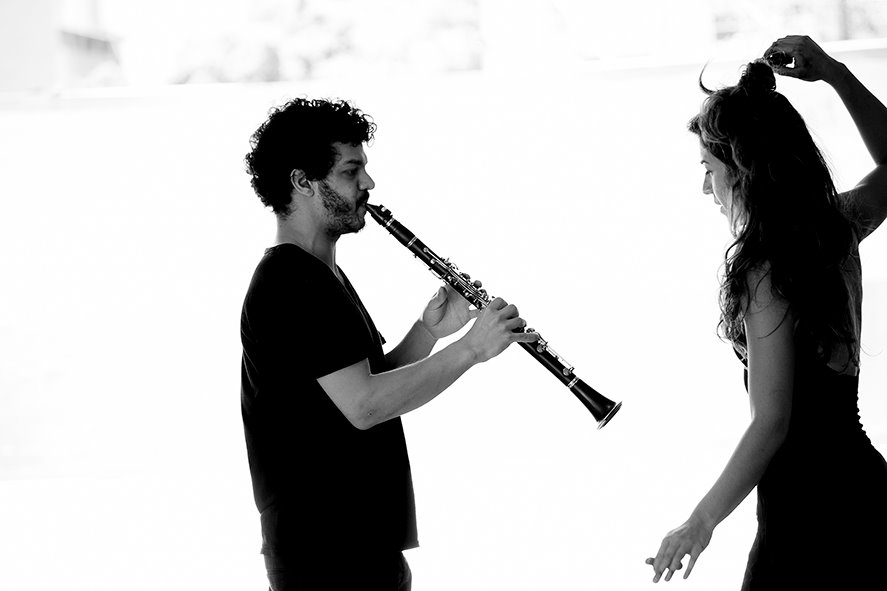 ABOUT Duo YaGe
Yasmim Flores (visual artist) and Angelo Ursini (multi-instrumentalist and composer) present multidisciplinary performances, sound installations and interactive platforms.
The investigation of gestures (sound painting) and "live composing", using improvisational dance as a basis, guides the pair's research. Departing from a minimal structure or score, the pieces develop through improvisation and in dialogue with each specific context.